At Fleet Service Solutions, we take the stress out of fleet management. Without having to worry about the liabilities and logistics that come with operating a large fleet, your company can focus on doing what it does best.  Routine maintenance and diagnostics, major repairs, replacements and acquisitions, liability insurance coverage, fleet outfitting, vehicle disposal/remarketing—and anything else your fleet may require, our automotive experts can do it all. We have the power to keep your fleet operating like a well-oiled machine.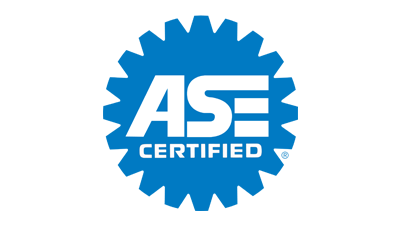 When considering fleet management services, the most commonly asked question amongst business owners is, "How much is this going to cost me?" But what they should be asking is, "How much is this going to save me?"
And it makes sense. Because like most investments, the amount of money you initially spend will pale in comparison to what you save in the long run.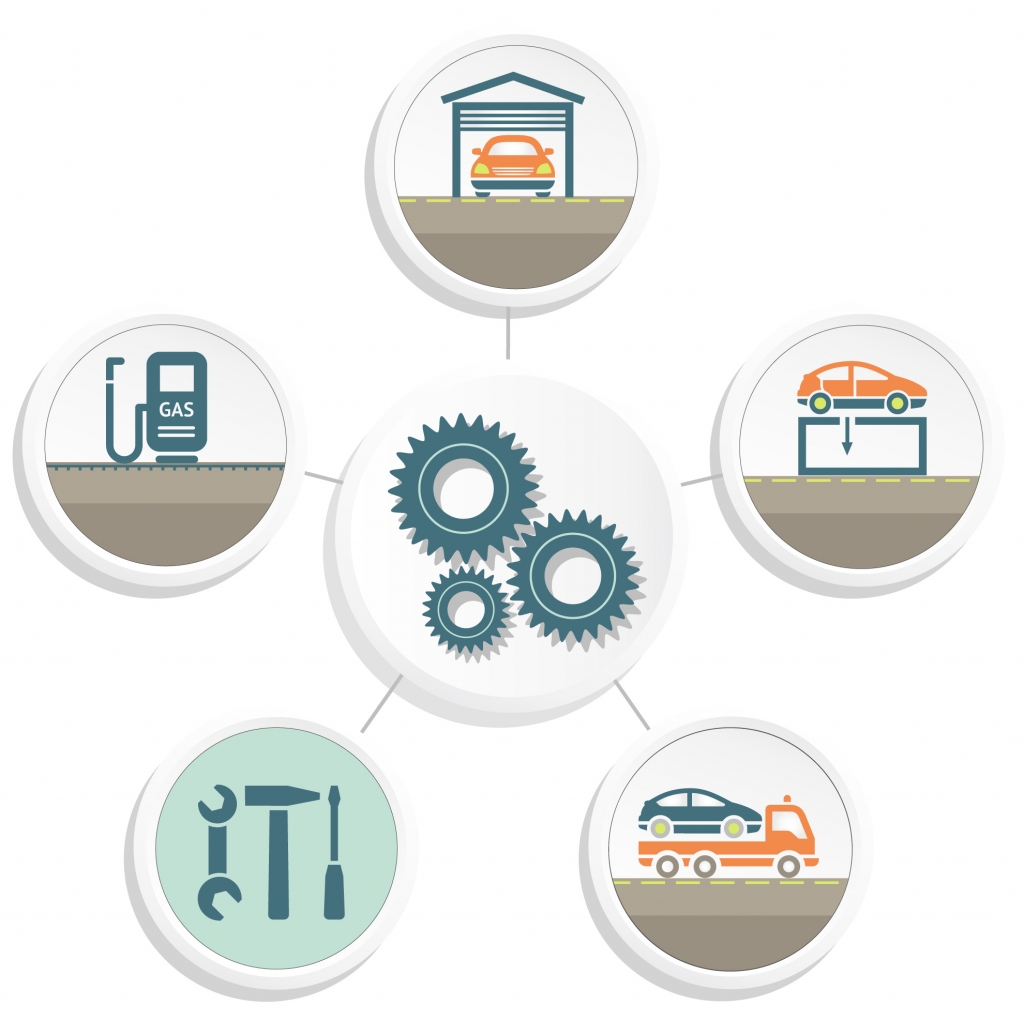 Eliminating extra, unneeded vehicles has helped some businesses save as much as $800,000 in replacement costs.
According to the EPA, driver tracking and fuel management can help improve MPG efficiency by up to 33%.
Studies show that routine diagnostics and maintenance services can nearly double the lifespan of fleet vehicles.
How We Help Manage Your Fleet?
We start by assessing the age, mileage, and average daily use of each piece of equipment and automotive within your entire inventory. Once their current condition is determined, we'll develop a  Fleet Service Solution based on your goals and to fit your budget. Together, we'll strategize repairs and replacements, routine maintenance, cleaning, and refueling schedules—and at the end of your company's fiscal year, we'll help you plan for the next.
Whether you have a fleet of seven or seven hundred, construction equipment or delivery vehicles, we'll take care of everything from cradle to grave, bumper to bumper.