From ownership to management, even payroll and accounting, Fleet Service Solutions is family owned and operated—and we plan to keep it that way.
As a local business and member of this community, we, too, want to see Central Indiana flourish. That means keeping workers working, job sites up and running, and ensuring that your fleet is always in tip-top condition.
By taking care of routine maintenance issues that impact the daily use of vehicles, we strive to minimize downtime and maximize production time. In fact, our preventative care services can even help to anticipate and avoid interruptions altogether.
FLEET MANAGEMENT FOR BUSINESS
.
With FSS, you are guaranteed to get the right specifications, equipment, and vehicles your business needs to thrive. Moreover, we'll show you how to save money while we're at it.
When considering fleet management services, the most commonly asked question amongst business owners is, "How much is this going to cost me?" But what they should be asking is, "How much is this going to save me?"
And it makes sense. Because like most investments, the amount of money you initially spend will pale in comparison to what you save in the long run.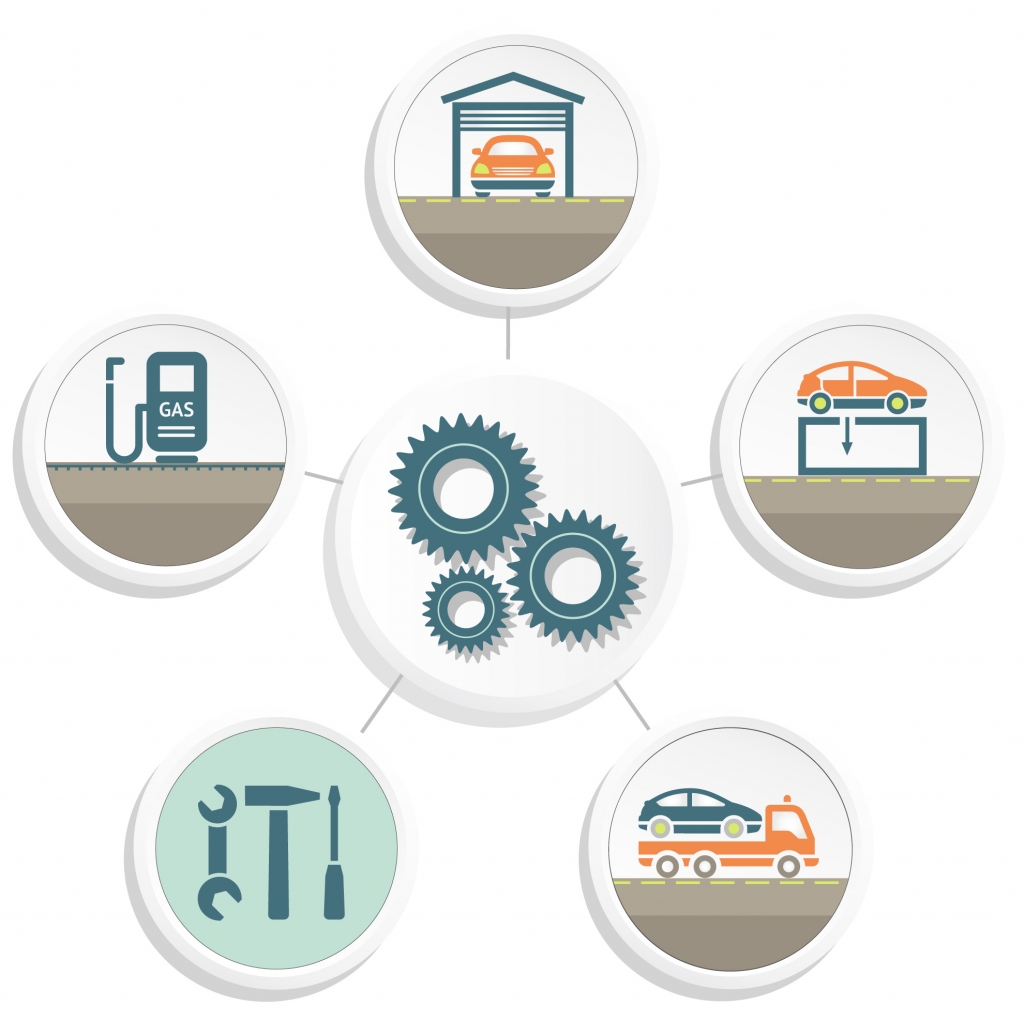 Eliminating extra, unneeded vehicles has helped some businesses save as much as $800,000 in replacement costs.
According to the EPA, driver tracking and fuel management can help improve MPG efficiency by up to 33%.
Studies show that routine diagnostics and maintenance services can nearly double the lifespan of fleet vehicles.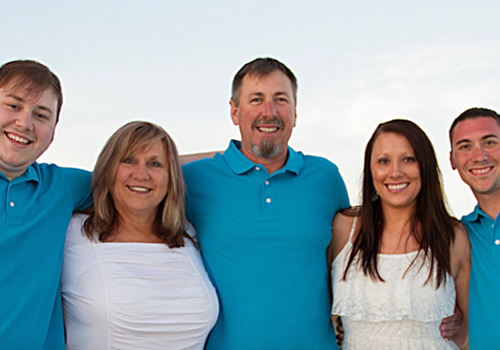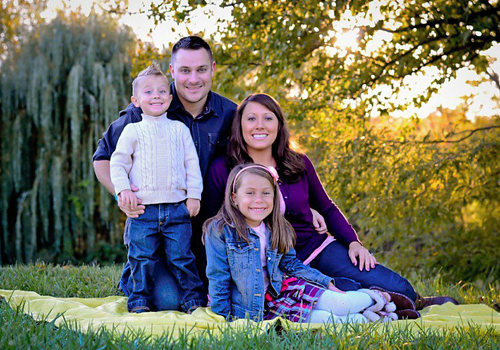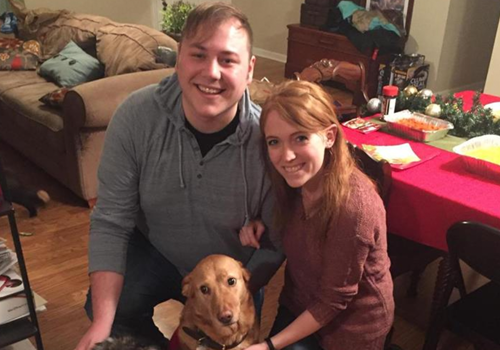 MANAGE YOUR BUSINESS


LET US MANAGE THE HASSLE

.