Experience In A Variety of Industries
For over 20 years, we've been providing fleet management services from Greene's Auto and Truck located on Raymond Street in Indianapolis. And now—finally putting a name to what our family does best—we are proud to introduce Fleet Service Solutions as one of the city's newest official startups.
Managing a wide variety of government, utilities, and commercial type inventories, we have the resources and experience to take on both small and large sized fleets. In fact, we've been honored to work with the United States Postal Service and Citizens Energy Group, maintaining both of their impressive inventories since NEED YEAR.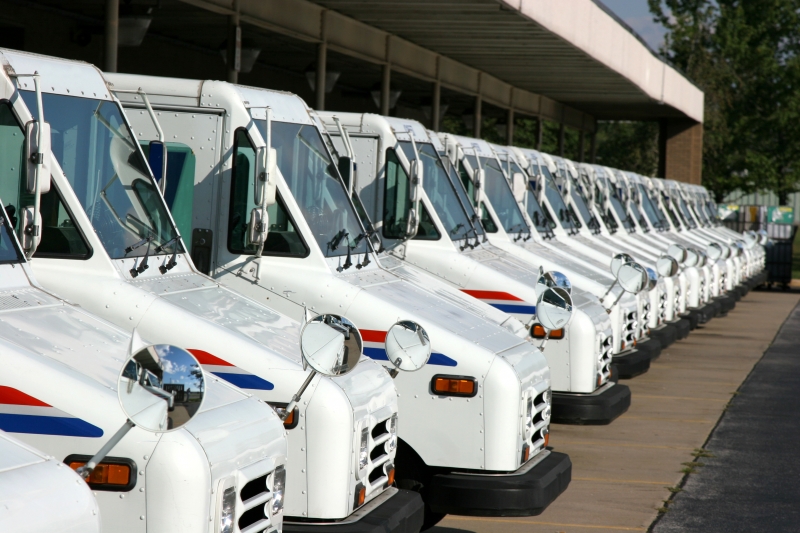 Federal, State and Local Government Agencies
We depend upon government response and municipal services vehicles to keep our community safe and sound.
We Welcome
Emergency Response Fleets: police vehicles, ambulances, fire trucks
Highway Maintenance Fleets: 5-axle trucks, road graders, spreader trucks & plows, road rollers
Transportation Fleets: school buses, mass transit, correctional services buses & vans, armored passenger vehicles & personnel carriers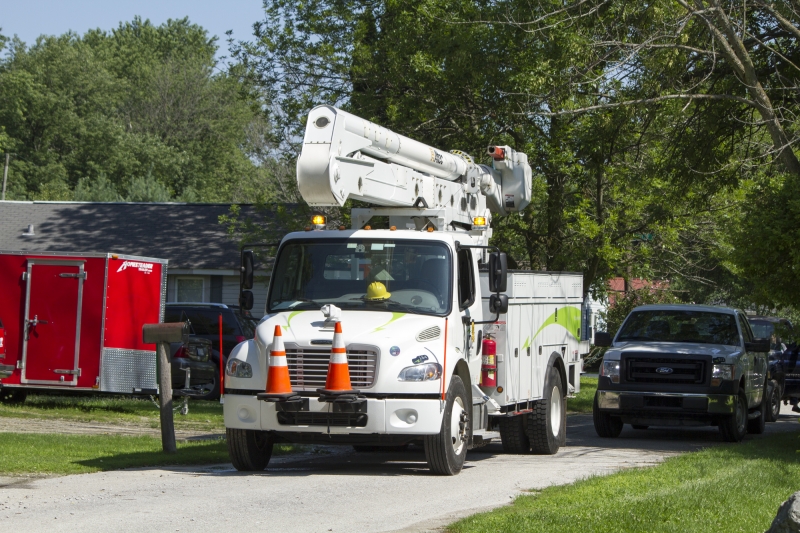 Public & Private Utilities
People are depending on your fleet to make the world go around, so let's make sure you keep moving.
We Welcome
Refuse and Recycling Fleets: front, rear, & automated side loaders, grapple trucks
Water and Sewage Fleets: multi-response trucks, high pressure jet cleaning & vacuum trucks
Technology Utilities Fleets: digger derricks, aerial equipment & cranes, bucket & boom trucks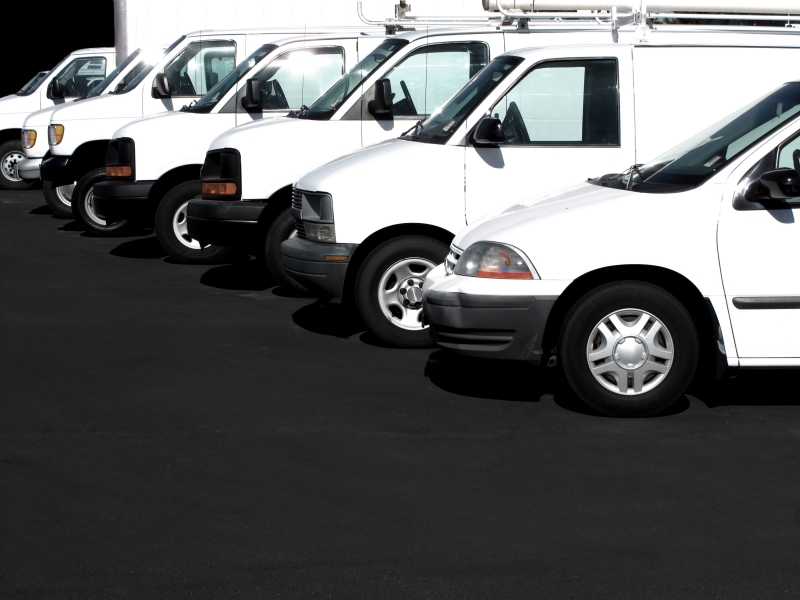 Commercial Fleets
Provide customers with the prompt, dependable service they deserve by maintaining your fleet with FSS.
We Welcome
Delivery Fleets: semis & tractor-trailers, cargo vans, box, walk-in & curtainside trucks
Transportation Fleets: paratransit vehicles, limousines, taxicabs, coach and charter buses
Mobile Food and Beverage Fleets: temperature controlled catering vehicles, food trucks, carts, & trailers, reefer trucks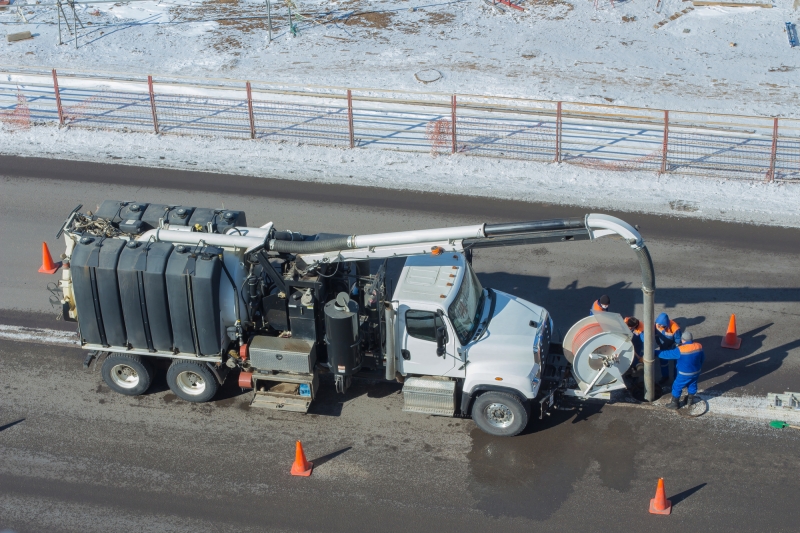 Specialized Vehicles and Equipment
We have the experts and resources to service any type of specialized vehicle and equipment.
We Welcome
Utility Trucks: rough terrain forklifts, tow tractors, electric carts, burden carriers & narrow-aisle trucks, rider pallets, tray utility vehicles
Aircraft Ground Support: dollies & unit load equipment, de/anti-icing vehicles, belt loaders, ground power units, lavatory service vehicles
Tankers: jet cleaning/vacuum vans & trucks, potable water trucks
Find Out Why We Are The Fleet Management Professionals
With Fleet Service Solutions, vehicles stay on the road and safety is never compromised. One of the most important responsibilities of fleet management and ensuring that every automotive and piece of equipment is Federal Motor Carrier Safety Administration (FMCSA) and State Department of Transportation's (DOT) compliant. Let us help protect your business from regulatory violation fines and other related liabilities.